Did you know that there are optimum times to post on Instagram to get the maximum amount of engagement?
It may sound simple, but it's something a lot of users don't take into consideration.
And it makes a huge difference to your engagement.
Engagement features heavily in the 2018 Instagram algorithm. To get your posts bumped up your followers' news feeds and even secure a coveted spot on the Explore page, you need engagement. That means as many valuable "likes", comments and shares as you can get in the shortest amount of time possible.
There are several factors included in posting your Instagram content at the best times and we want to share those with you in this post.
Analysing the existing data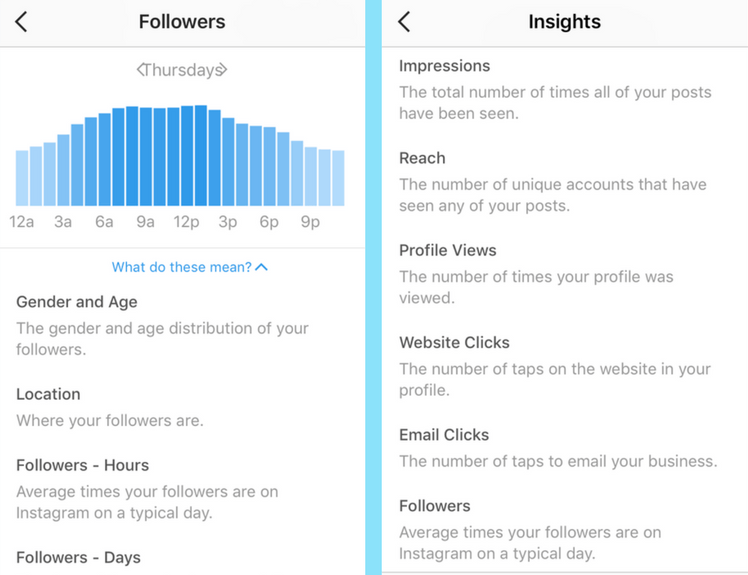 According to recent studies, there are a few key times and days that are best for posting your content:
Sproutsocial found when analysing their own customers' engagement on Instagram that Wednesday at around 3 pm is the best time to post. And Sundays are the worst days for engagement.
Later, after a recent poll of social media marketers, encouraged users to post evenings between 7-9pm and lunchtimes between 11am-1pm.
Coschedule analysed data from a variety of different sources and found Monday and Thursday, 5 am, 8-9am and 5 pm to be the best times for posting.
Confused?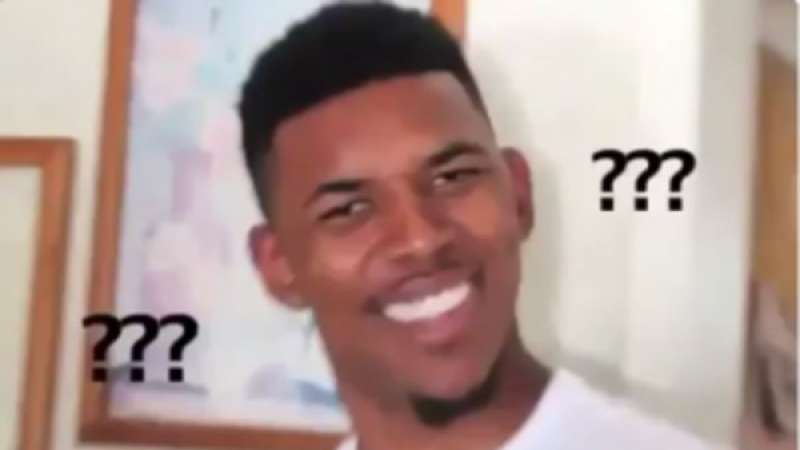 Don't throw in the marketing towel just yet. We can give you your own tools to build a posting strategy that fits your brand.
The bottom line is that, while it's a good idea to post outside of office hours or at lunchtimes when people are less likely to be working, it really isn't a one-size-fits-all kind of situation. And there are quite a few factors to consider.
Knowing your Instagram audience
When are they active?
So, you're posting amazing fitness-related content at 7 pm every evening, because you heard it was the best time to post. But your target audience is mainly pursuing their fitness goals after a long day of work, instead of engaging with your content and buying your incredible fitness-wear.
We can't emphasize enough how important it is to know your audience. Especially since the 2018 algorithm re-introduced chronology as a factor in what Instagram users see daily. So, your followers are more likely to see the most recent posts when they start scrolling after their work-out.
Geographical location and time zones
Where does the majority of your audience live? It might surprise you that it isn't even in your country. Or, if you have a physical location that you work out of, it might be almost exclusively in your immediate geographical area.
The important thing is to know where your audience is. You can then adjust your posting times according to the different time zones.
There are other programs and companies who can do this for you but the analytic tool available for Instagram Business users, Instagram Insights, is as good a place as any to start with. It is a function of the Instagram business accounts that can provide you with detailed data on your followers such as location and engagement rates.
If you don't have the time or the inclination to learn how to gather your own data, Growth Factor can help with that. They can provide you with a detailed report of everything you need to know to start posting at the right times. They can even schedule those posts for you, so you really don't have to worry about anything.
Consider your niche
It really depends on what type of industry you're operating in. If your target audience is predominantly in the medical industry, your optimum posting times will be erratic (shift work's a killer). And it could be that early morning, at 2 am is your best time to post.
However, if it's those in the education sector, you can be pretty safe in the knowledge those evening hours (7-9pm) are probably what they use for their downtime (a.k.a. scrolling through social media), and that they're tucked up in bed at 2 am, ready for the next working day.
It's important to note though that a few other factors need to be considered, such as age, interests and previous engagement. A good analytic tool can help you figure these things out.
When NOT to post
If there are times you should post, there are bound to be times that you shouldn't. If your target audience is mostly office workers, then you should avoid posting at 9 am and 6 pm. This likely correlates with people starting work and making their way home or settling down for the evening.
It emphasises the need to be specific in your timing though, and to get it spot-on.
Several studies found that you should also avoid Sundays if you're looking for high engagement. If you ever needed an excuse to have a day off from managing your social media, this is it.
Post on Instagram Frequently
Consistency is important. If you want to be recognised and trusted, you need to be posting as regularly as possible for optimum engagement. Get your followers to recognise you. Be dependable with your presence. Depending on your audience and their previous engagement patterns, the amount you need to be posting can vary.
The best way to monitor this is to go back to basics with your research. Utilising Instagram Insights is, again, essential here. Gradually increase your posts every few days and track the engagement. Do you get more engagement by posting twice a day, rather than once? Three times? Or does your engagement level out after twice? Monitoring your account for two or three weeks will give you a good overview of this information and help you create an effective strategy.
Some final tips
Post important stuff on weekdays
It seems that Monday to Friday is the best days to get seen and get engagement. There's no rule against posting at weekends, but if you've got some important content to share, start by sticking the tried and tested days and times.
It's also a good place to start your research. Tracking which posts get the best engagement will help you build the picture you need to find your best times and days to post.
Schedule your posts
We understand that you can't spend your day waiting, with your finger poised over the 'post' button for that holy hour. You can use the recently updated Instagram Graph API to schedule posts though, and even keep watch on what you've been tagged in, amongst other features.
Or even better, have the experts at Growth Factor schedule your posts for you, so you can get on with all the other important things involved in running your business.
Feeling overwhelmed? Don't panic. Get in touch with Growth Factor and see how we can help you get your account managed efficiently and grow your brand.