In June 2018, Instagram staffers came forward at a press-release in San Francisco to reveal the ins and outs of their latest update. In doing so, they also put to bed many of the common myths surrounding our favourite marketing platform and its algorithm.
As important as it is to know how the 2018 Instagram algorithm works, it's also important to know how it doesn't. We've gathered together all of the information you need, to assuage your worries and, hopefully, uncomplicate matters so you can charge full-steam-ahead with your Instagram marketing strategies.
1. "The shadow-ban means my posts aren't even being seen"
If your posts are quality, they're being seen – According to Instagram reps, themselves, the shadow-ban isn't real.
There have been many rumours going around that using too many hashtags, broken hashtags and repetitive ones, could result in a partial ban, that you aren't even notified of. Justifiably, people were concerned, as there wasn't even a way to discern whether this was the case.
During the press conference, Instagram staffers assured users that it absolutely wasn't the case, as it didn't exist.
They did, however, suggest that it was still important to use the hashtag system responsibly to ensure that it continues to be a useful tool for everyone.
This means: only using hashtags that are relevant to your content, limiting their use on each individual post and not buying followers or using automation to post fake comments.
Some of the above could actually get you legitimately banned, in accordance with Instagram's Community Guidelines.
3. "There's no chronological order to my news-feed"
As we explained in our recent blog post on the latest 2018 algorithm, chronology is back. It does sit beside a multitude of other, mostly useful, features, also explained in the recent post. In this, they have artfully balanced engagement, interest and post frequency with chronology to create a better way of showing each user what is most valuable to them.
Instagram has assured its users that the use of the chronological news-feed is here to stay.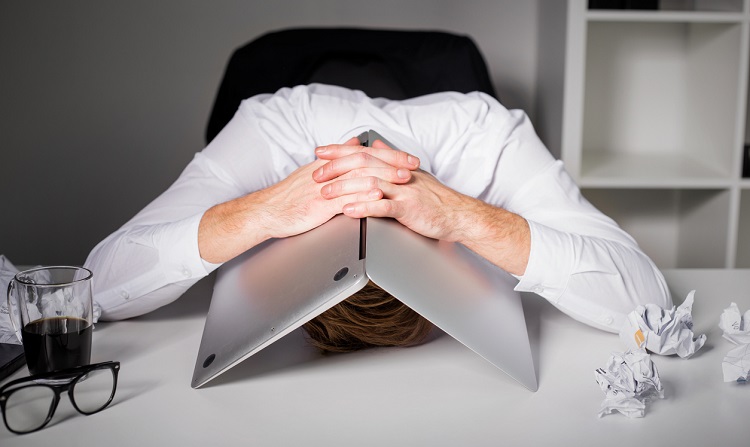 3. "If I post too frequently, my content will be down-ranked"
It won't.
There is no scenario whereby you posting too often will mean Instagram itself ranks your posts of low import. The only way this could affect you is if you're spamming your followers with too many posts and they get tired of it and unfollow you. Which is, unfortunately, a 'you' problem, not an 'Instagram' problem.
It may also be the case that if you post a few times in a row, it could be separated by other content. Due to the other factors involved in the Instagram algorithm, you can't be sure users are seeing all of your posts anyway, whether you post in quick succession or not.
Your focus should be on quality, not quantity. Consider consolidating them into fewer posts or even utilising the Instagram Stories feature.
4. "If I have a verified, or a Business account, I'll rank higher"
Instagram insists that they treat all users the same, regardless of their account status.
However, there are a lot of features that a brand can take advantage of by switching to a business account; analytics with Instagram Insights and running Instagram ads to name a couple. It also keeps your business interests separate from your personal.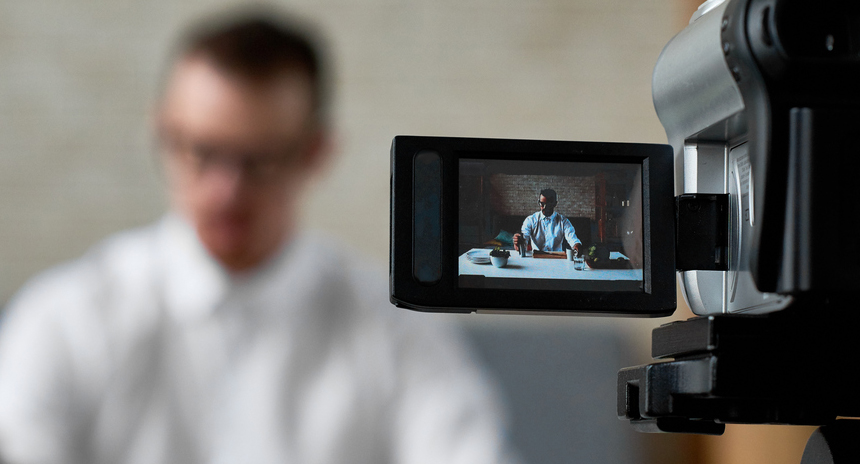 5. "Videos rank higher"
Another rumour that has recently abounded, was that the use of videos would mean you inherently ranked higher in your followers' news feeds. Instagram has also quashed this.
Photos and videos are treated equally, across the platform.
In accordance with the other elements of the algorithm, naturally, users who watch more videos will see more videos in their news-feed.
So, once again, it's a case of knowing your audience and whether they'd prefer serene images of the forest at night or a video of your staff dancing on their desks at the Christmas party.
6. "Instagram Stories can boost my spot"
There are many benefits to using Instagram Stories, but inherent boosting of your placement is not one of them, unfortunately.
Instagram assured users that they do not favour those that use any one feature of the app, including Live Video or Boomerang, and that engaging content was, and remains the only way to boost your following.
That being said, if you find that your followers respond and engage with your Stories most, keep it up! It really is just important to give your followers what they want and keep a close eye on what gets the most engagement.
We hope that this post cleared up a few of your concerns and means you can now get back to producing great content that will engage and enthrall your followers!
If you need help with what to post and when, Growth Factor's dedicated and experienced team can help you reach anywhere between 500 and 1,000 users a day, with one of our Organic Growth packages.